HEALTH ECOSYSTEM
KNOWLEDGE
Learn about nutrition, fitness and wellbeing with weekly content from industry experts.
NUTRITION
Four-phase nutrition program designed by a panel of nutritionists.
TRACKING
Comprehensive daily tracking, including a unique point system to track progress.
COMMUNITY
Achieve your goals with the support of F45 Challenge members from around the globe.
WHAT IS THE F45 CHALLENGE?
THE F45 CHALLENGE IS A NUTRITION AND TRAINING PROGRAM FOCUSED ON HOLISTIC WELL-BEING. THE COMBINATION OF F45'S STYLE OF TRAINING AND THE CHALLENGE MEAL PLANS IS DESIGNED TO HELP MEMBERS TRANSFORM THEIR LIVES OVER THE 8-WEEK PERIOD.
GET STARTED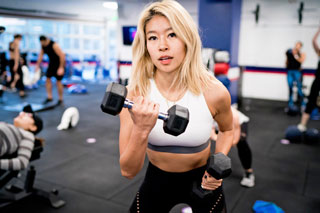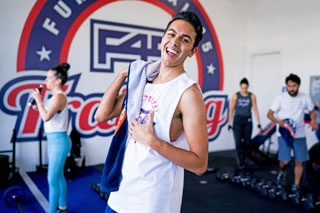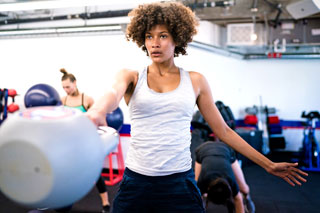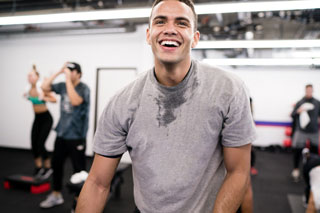 I am a competitive person, so I would set myself mini goals each week and try and beat them. It was such a great feeling when I smashed the goals week after week.
Jesse


Member, Culver City, California
F45 is the most dynamic, efficient, and enjoyable work out I have ever done! The sense of community here is so very special. I absolutely love it.
John


Member, NY, New York
LITERALLY THE ABSOLUTE BEST! The workouts are very challenging and I always leave feeling like I did some serious work. The trainers are AWESOME!
Lauren


Member, SD, California
I've tried every form of training from CrossFit to Orange Theory Fitness (bored out of my mind running on treadmills). Take advantage of their FREE trial, after a few sessions you'll be hooked!
Evan


Member, LA, California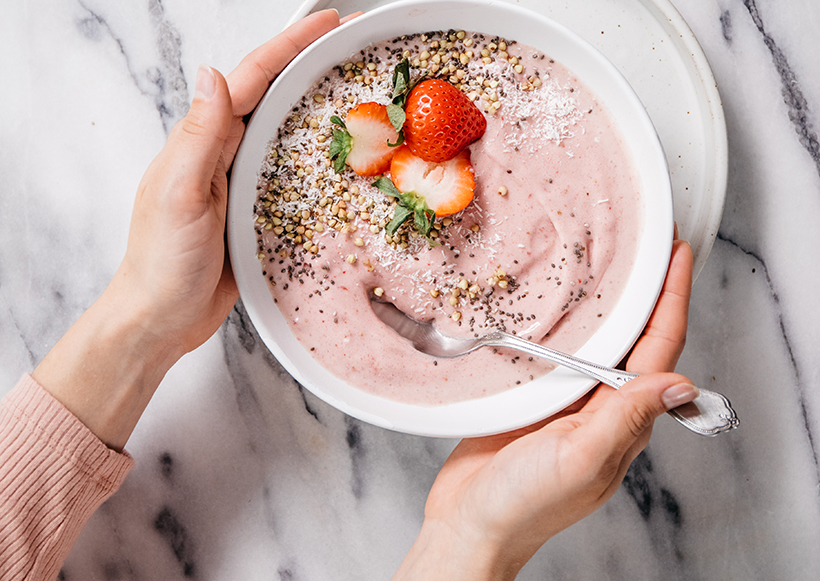 NUTRITION.
Power your Challenge by transforming your health! Developed by F45 trainers and nutrition experts, these are the pillars of nutrition that will fuel your Challenge and your life.
GET STARTED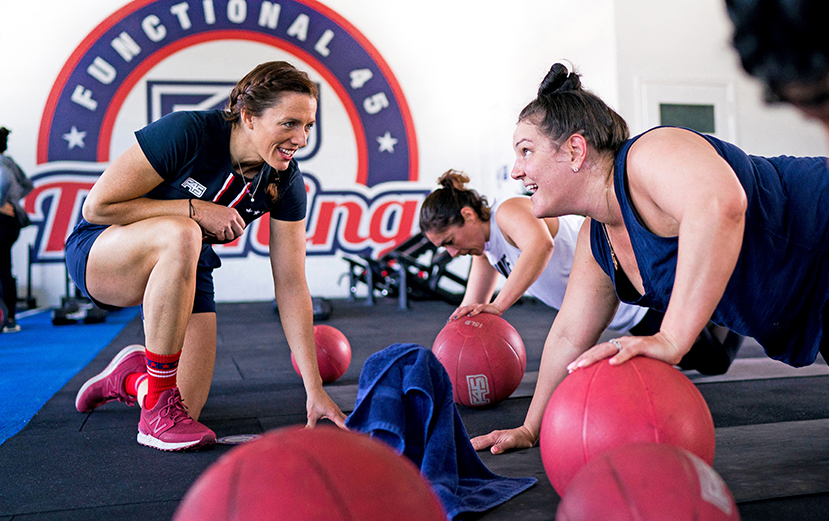 TRAINING.
F45 Training is a global fitness community specializing in innovative, high-intensity group workouts that are fast, fun and results-driven. Join the F45 community for the support you need to push through the 8 weeks of the Challenge.
GET STARTED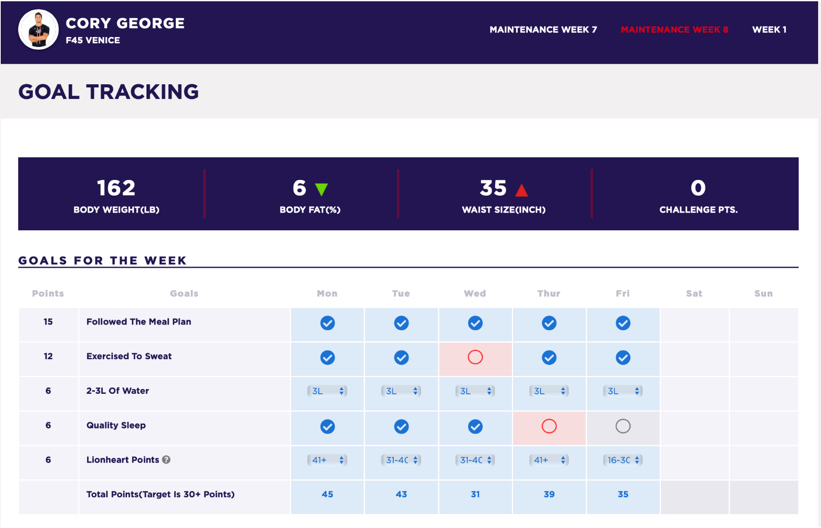 TRACKING.
We want you to achieve your goals. The Challenge portal and app provide you with a comprehensive goal tracking dashboard, progress charts, and unique point system for progression and motivation. All that's left for you to do is sign in to F45 At-Home and put in the hard work.
GET STARTED
TEAM TRAINING. LIFE CHANGING.